Lily Pulitzer makes Goosie SMILE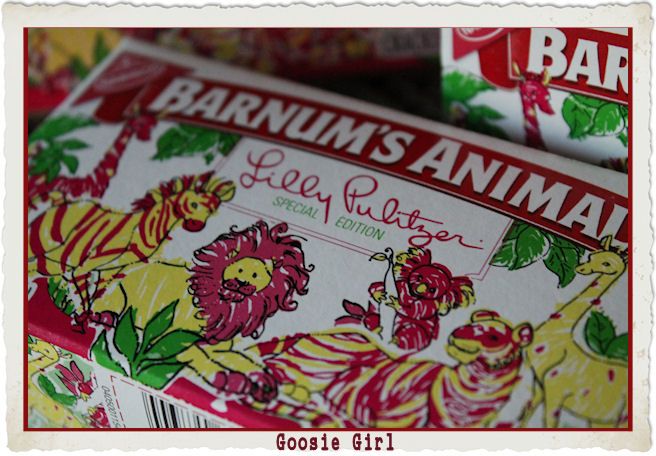 Kraft Foods and Lily together is like a match made in heaven… and all to support a fantastic charity, Operation Smile.
Operation Smile is a nonprofit medical service organization based in Norfolk, Virginia, founded in 1982. A secular non-governmental organization, the children's medical charity provides cleft lip and palate repair surgeries to children worldwide, assists countries in reaching self-sufficiency with these surgeries, and works to reduce the occurrence of cleft lips and palates. To date, Operation Smile has provided reconstructive surgery to over 150,000 children and young adults in more than 60 countries.
Operation Smile was created by Dr. Bill and Kathy Magee after they participated in a Philippine cleft repair mission in 1982 and recognized a need for more missions.
According to a 2003 interview,[7] when asked about the start of Operation Smile, Magee said:
| | | |
| --- | --- | --- |
| " | It was guilt. We were invited to join a group going on a medical mission to the Philippines. We saw hundreds of children and saw many more turned away. | " |
The scope of the organization increased after Mother Teresa invited Operation Smile to come to India to treat deformed children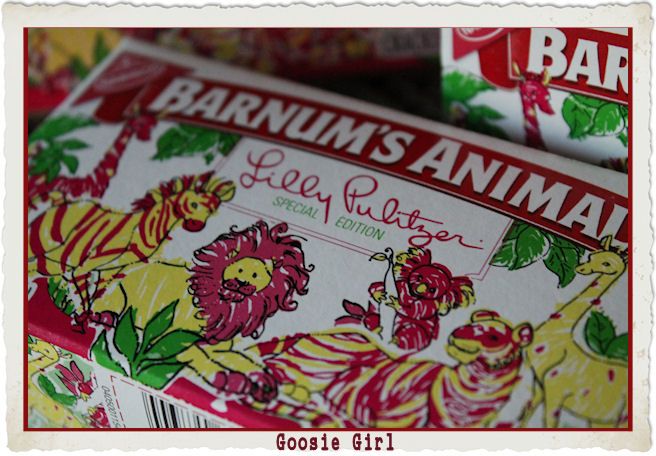 For a great read, and to see what else Lily is up to… check out the Lily Pulitzer BLOG
and more on their involvement with Operation Smile
Tagged:
animal
charity
children
cleft pallete
cookies
fashion
helping
india
lily pulitzer
mother theresa
nabisco
operation
operation Smile
philanthropist
philanthropy
shopping
small business
surgery
united states